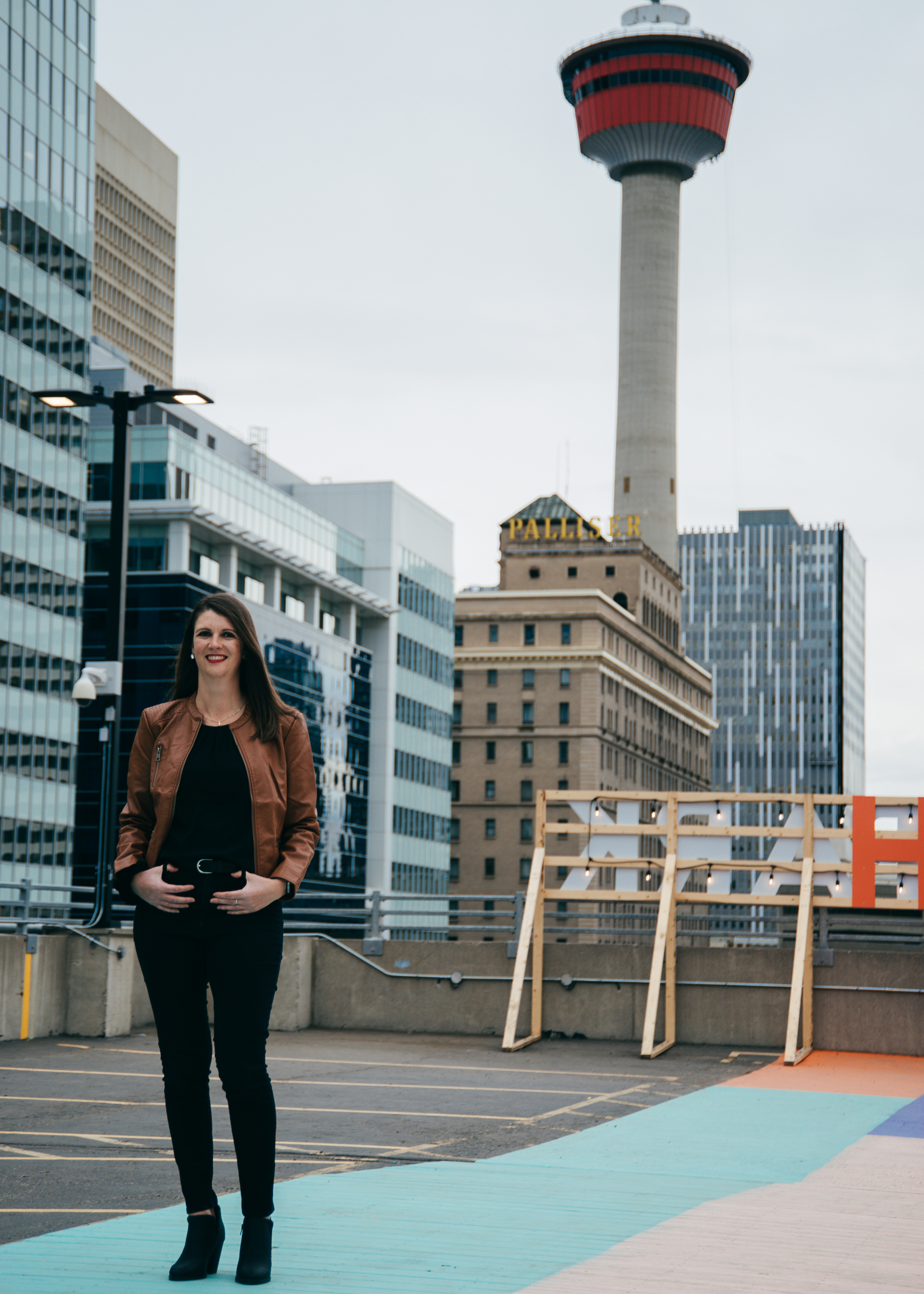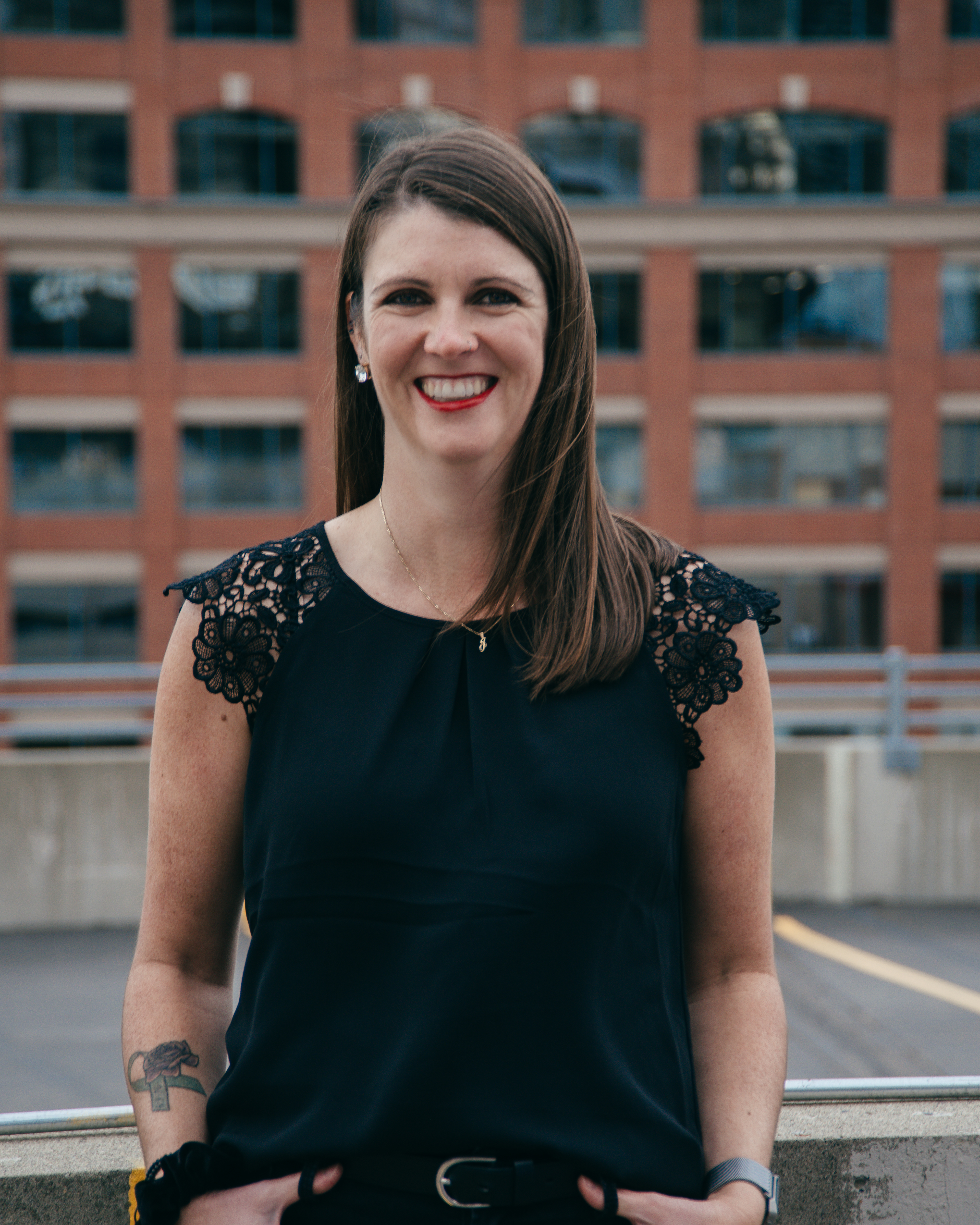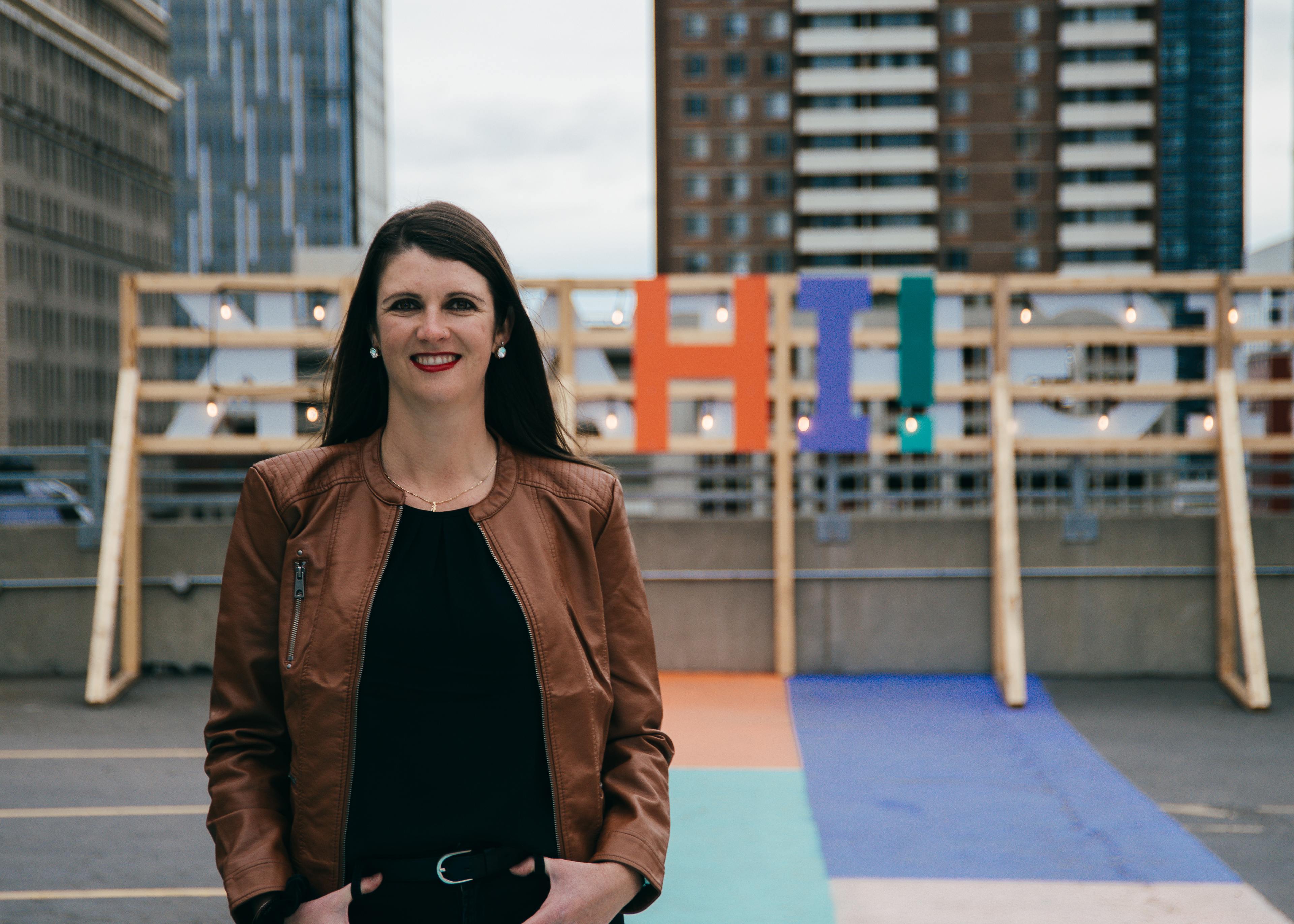 portraits for professionals
tired of the same studio headshots? want a variety of photos for websites, social + the oh-so-important linkedin profile picture? this package is for you! what's included exactly?
- pre-shoot planning call to establish our portrait look + discuss key shots
- location scouting (2 weeks before shoot)
- 30 - 45 minutes of onsite shooting*
- creative direction during the shoot
*note that shoots are usually outdoors- if weather doesn't permit on your shoot day, rescheduling will happen at no additional charge
**if you would like more images they can be purchased at an additional cost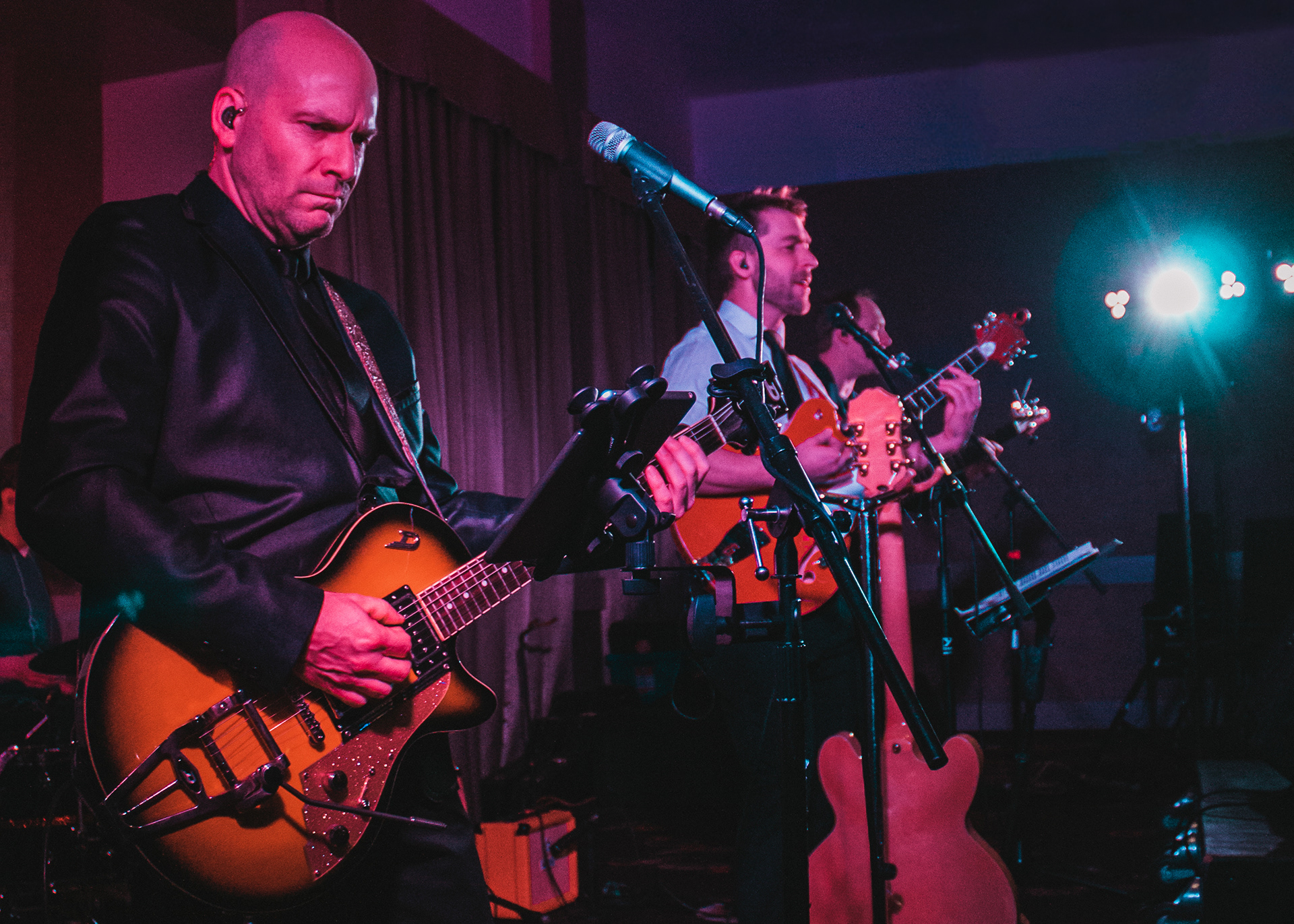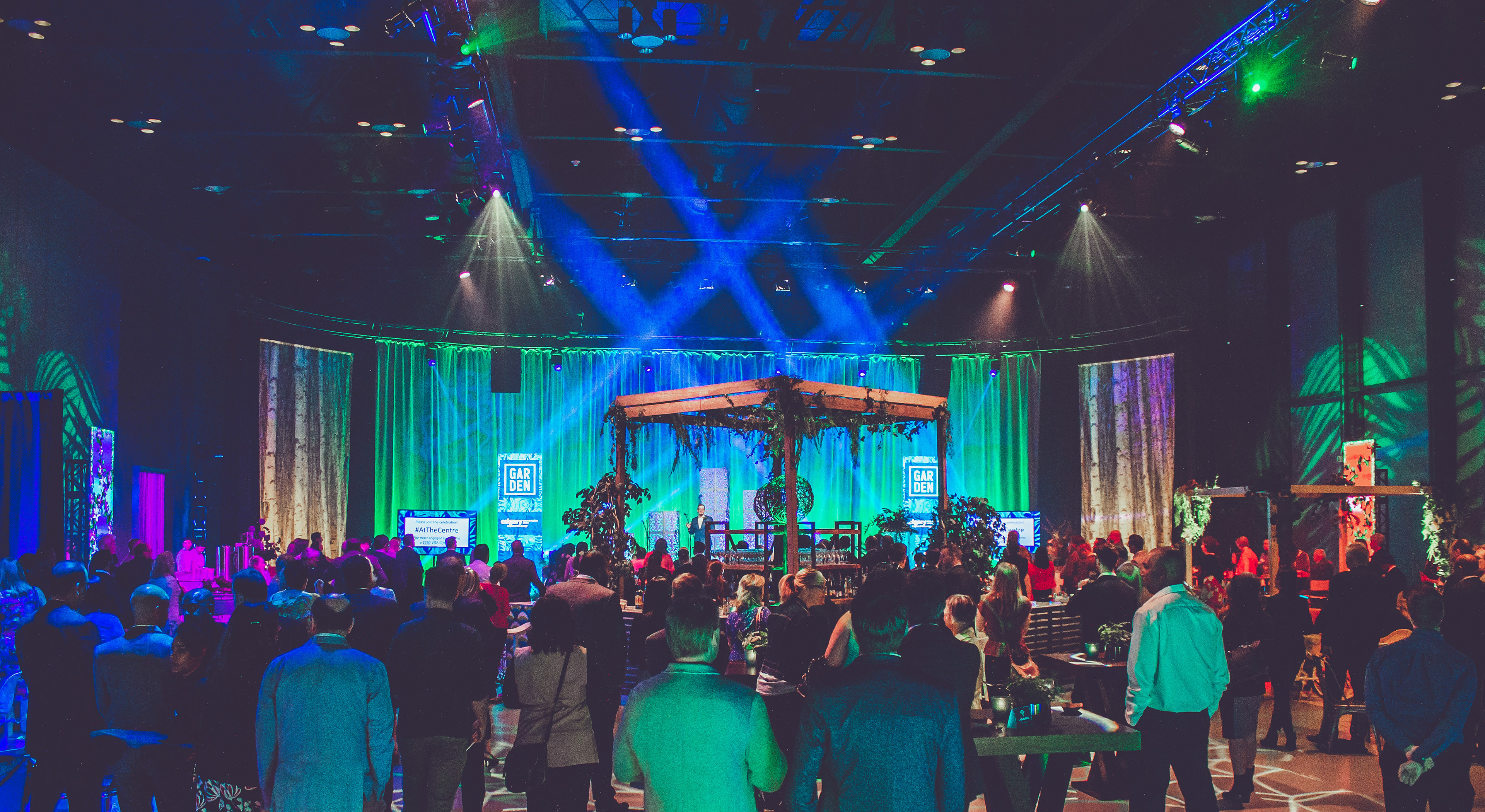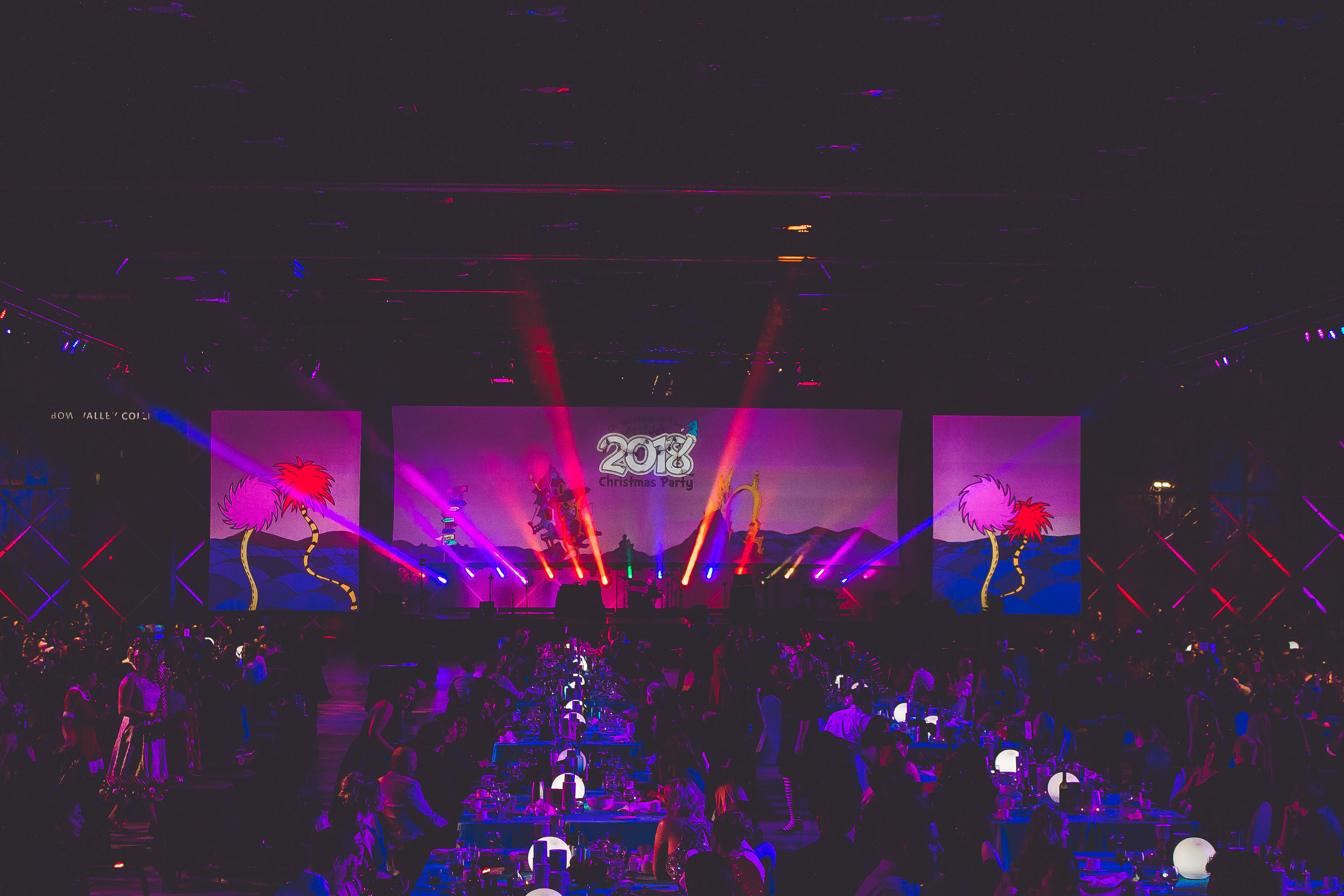 galas, conferences, fundraisers, seminars, award shows, celebrations- your event it deserves proper coverage. photos to inspire #FOMO, photos to promote next years event or just some shots for your portfolio to say look at the magic we created during that day. you deserve to have those magical moments of connection captured. if you have an event coming up, this is the package for you! what's included?
- pre-shoot planning call, review of event + timeline, identify key moments + shots for the event, establish goals for photos*
- venue walkthrough before event to review floorplan, flow + tie up any lose ends
- minimum of 2 hours of onsite shooting**
- edited digital images***
*cost will be determined based on time required on site
**2 hours of onsite shooting is $590, additional hours based on event duration are billed at $190/hr
***number of images depends on length of shoot + pre-shoot discussion - prints + products available at additional cost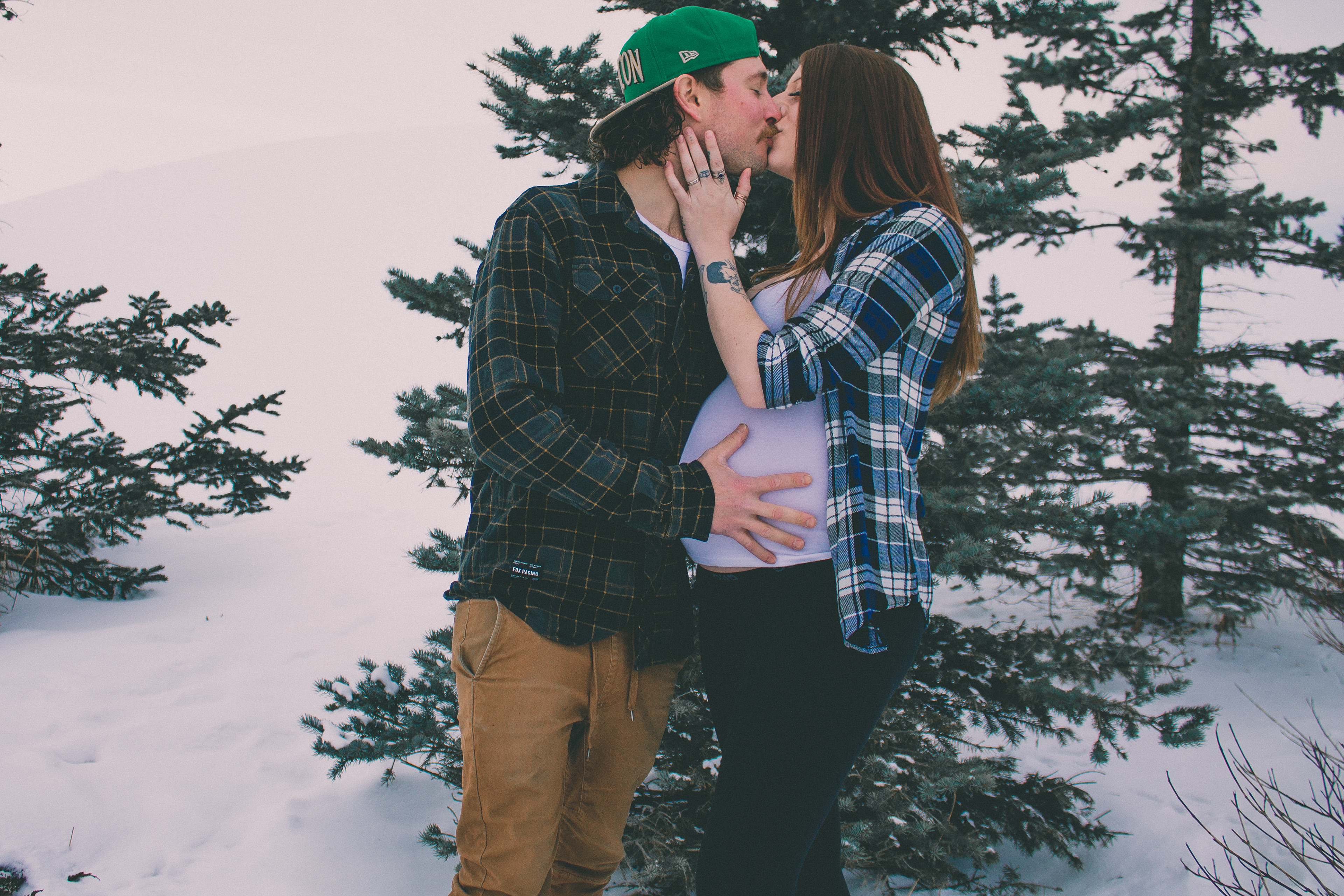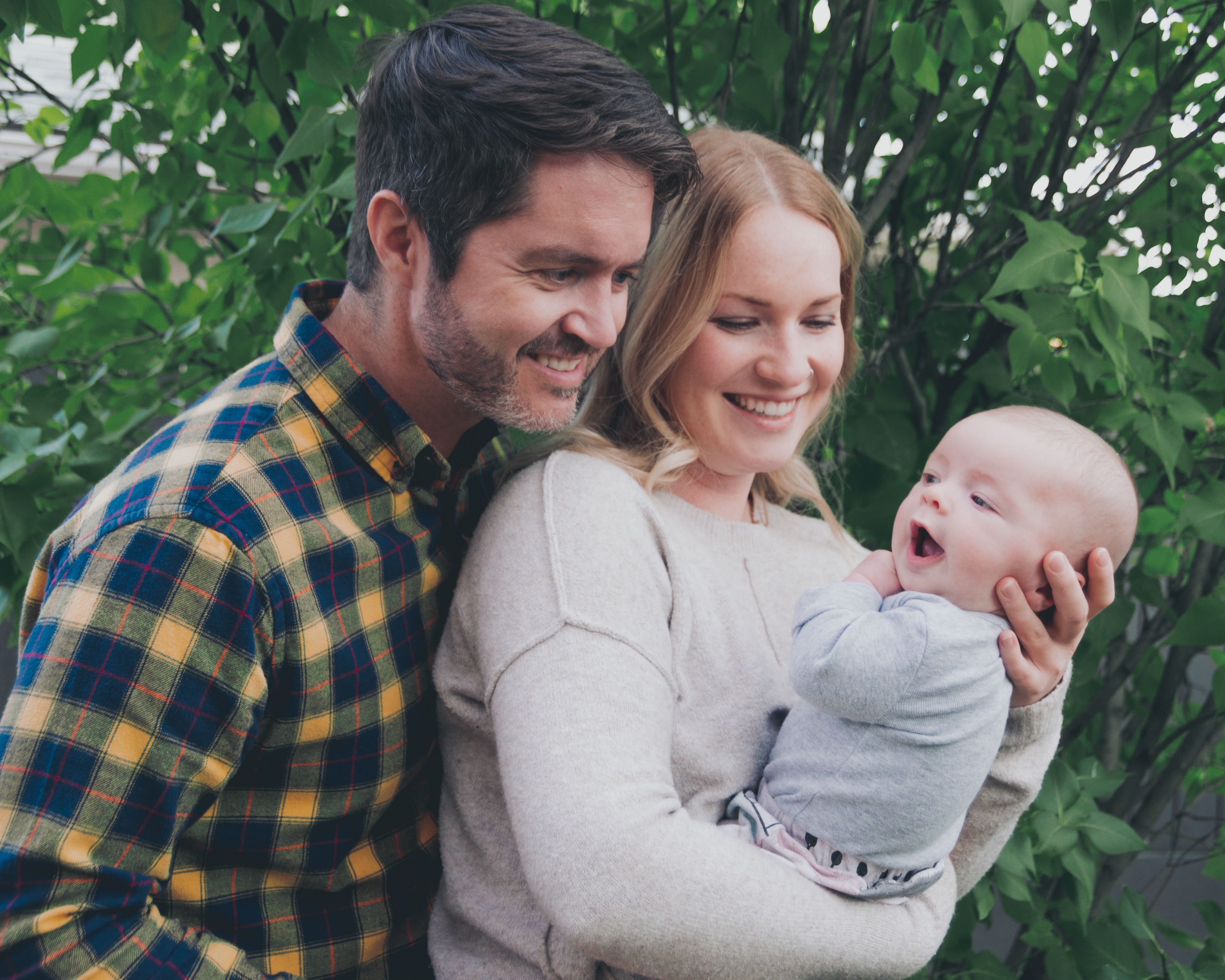 an engagement, a baby on the way, connecting as a family- these are important moments in our life, why not capture them now so you can share them for a lifetime. if you have a milestone coming up + would like to have more than just the memory, this is the package for you! what's included?
- pre-shoot planning call to discuss the milestone, people involved, looks + inspiration
- location scouting (2 weeks before shoot)
- 45 minutes - 1 hour of onsite shooting*
- 20 - 25 edited digital images**
- products (prints, albums, wall art) available at additional cost
*note that shoots are usually outdoors- if weather doesn't permit on your shoot day, rescheduling will happen at no additional charge
**if you would like more images they can be purchased at an additional cost